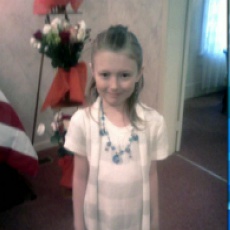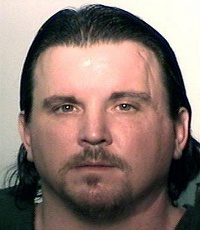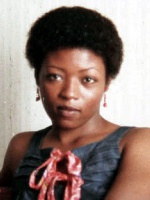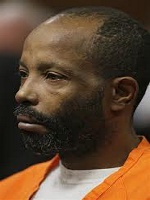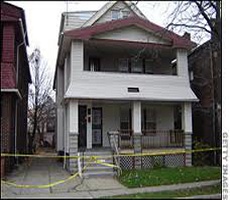 CRUSH CHILD MOLESTERS
AND OTHER SEX OFFENDERS!

Christmastime of 2011 in Indiana was the time and site of a horrific crime. Mike Plumadore, right, a fugitive from Florida, stands accused of beating to death Aliahna Lemmon, 9, left, and sawing off her head with a hacksaw and keeping it in his freezer. The trailer park where Aliahna and Plumadore were living had 15 registered sex offenders, including the father of Aliahna's mother. She had taken Aliahna and two younger siblings to live there to care for her dying degenerate father. Plumadore, a friend of Aliahna's molesting grandfather, reportedly confessed to her murder. If police had been checking the trailer park's sex offenders and their associates, they would have found Plumadore and shipped him back to Florida, far away from little Aliahna. And they would have moved her away from other rapists, like Grandpa. She would be alive today.

Pretty Amelda Hunter, below left, was one of a dozen poor women who released rapist Anthony Sowell, center, murdered in his house. Cleveland police ignored complaints of missing women and foul smells coming from the place. Sowell's then-squeeze was a niece of the mayor. Cops didn't go in for months. A skull and 11 bodies were in the house and buried in the yard. Routine police checks on Sowell as a released rapist would have saved many of Sowell's victims' lives.

CHECK OUT THIS SITE TO SEE WHY SEX OFFENDERS GET AWAY WITH CRIMES AND HOW YOU CAN HELP CHANGE THIS. POLICE SURVEILLANCE, FUNDED BY LEVIES ON RAPISTS, CAN HELP.